Two days tour: visit to Edem apple garden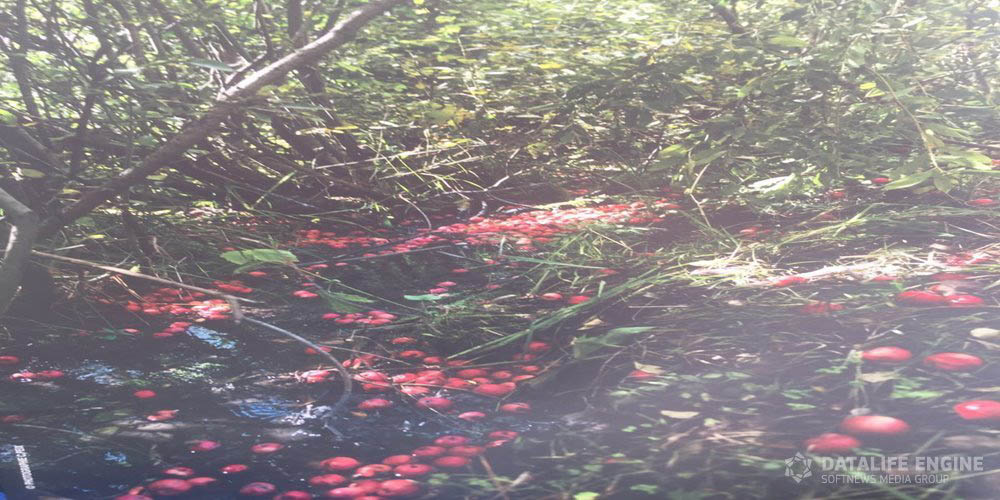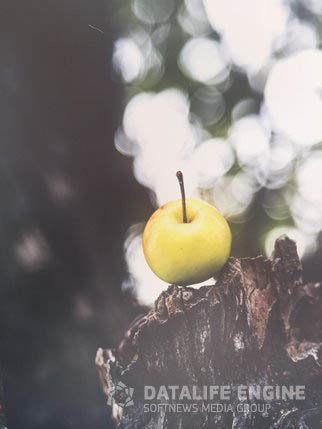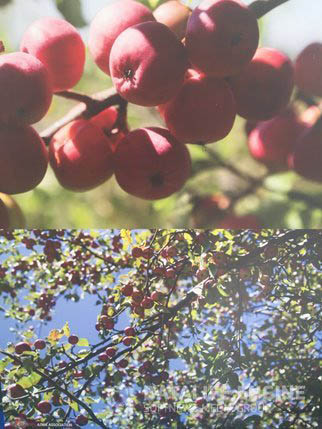 Tour description

You will need at least two days to visit wild Sievers apple forests in Zhongar Alatau National Park. During this trip you will see the biggest in Kazakhstan apple tree forest. They are so wild and natural so you as visitind Edem garden. The best time to visit is from May to October.

E-mail:kazaktourism@gmail.com




Season:




March - November

Length of trip:




2 days

Total distance trip:




approx.1000km.

Road:




900 km.

Off-road:




100 km.

Group:




Up to 6pers.

Price «Taxi»:




360$

Price «All inclusive» 1-6pers.:




400, 450, 500,

550, 600, 650$

Day to day programm






Day one:
Departure from Almaty.
Transfer to Zhongar-Alatau NP, 400 km, 6 hours.
Lunch at a roadside café.
Arraiving to Sarkand village. Buying tickets to the Zhongar-Alatau national Park.


Transfer to a guest house in Sivers apple forest near Ossinvka guest house.

Rest. Russian sauna. Dinner. Sleep




Day two:
Waking up, full breakfast.


Transfer to Black river guest house. Walk or ride to the biggest in Kazakhstan Sievers apple forest. Transfer to Lepsinsk village, lunch. There you could buy different natural products, like honey and ets.

Return to Almaty, 7 hours, including stop for light dinner.
Additional information

Price «Taxi»

Included:
- tour guide/driver
- 4WD vehicle


Not included:
- meals drinks
- guest house accommodation
- horses rent
- travel insurance
- hotel accommodation in Almaty
- international transportation to and from Kazakhstan

Price «All inclusive»

Included:
- tour guide/driver
- 4WD vehicle
- meals, drinks
- guest house accommodation

Not included:

- horses rent
- travel insurance
- hotel accommodation in Almaty
- international transportation to and from Kazakhstan