One day tour: Big Almaty Lake



Tour description

Season:




April - October

Length of trip:




5.5 hours

Total distance trip:




approx70km.

Road:




70km.

Off-road:




0km.

Group:




Up to 6pers.

Price «Taxi»:




120$

Price «All included» 1-6pers.:




130, 140, 150,

160, 170, 180$

Tour itinerary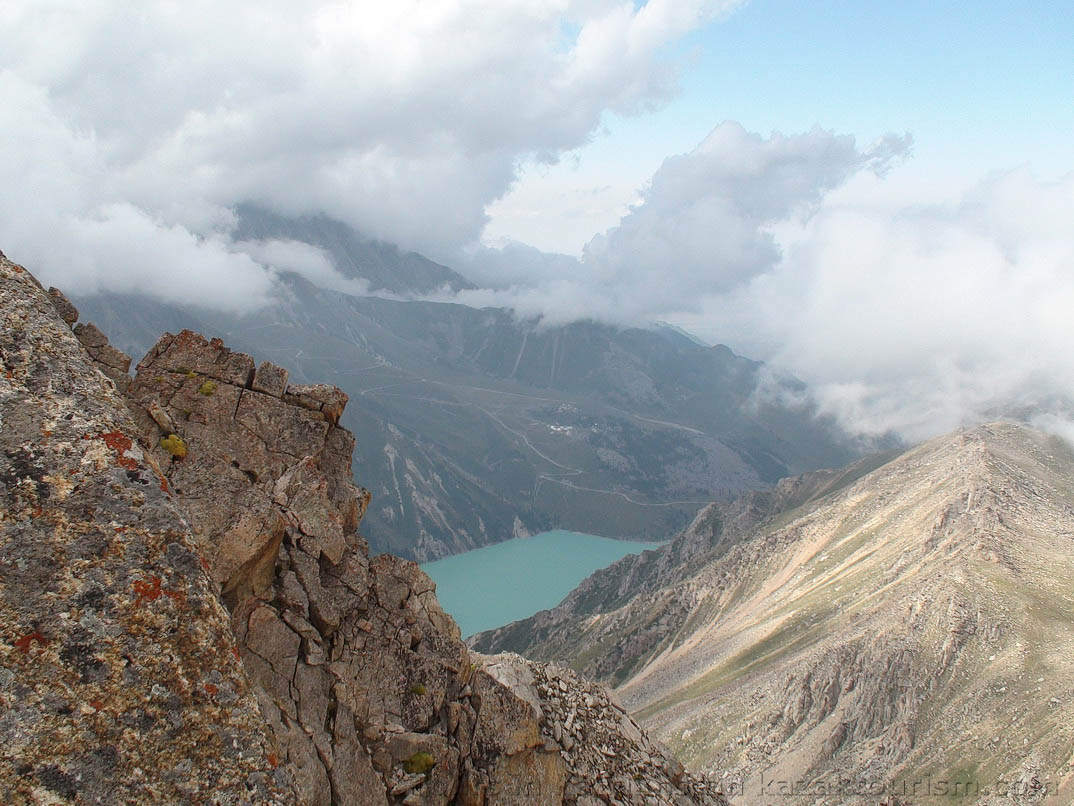 Departure from hotel to the l
ake located to south of Almaty in mountains.
Transfer to falcon farm, 1 hour.
Excurtion in the farm where you can look on falcons, eagles and other predator birds living in Kazakhstan, 0.5 hour.
Transfer to observation area on serpentine part of road where you can photograph beautiful mountain views, 1 hour.
Transfer to observation area nearby pipe line which was built in 50th last century by Japanise war prisoners and which till now supply Almaty with drinkable water, 0.5 hour.
Transfer to lake observation area. Walking closer to the lake and photograph exiting lake and mountains views, 1 hour.
Return to hotel, 1.5 hour.
On the way back a
s supplement to tour you can visit falcon show that goes every day, exept Tuesday, from 5pm on falcon farm. Entrance ticket price is $10 per person. Also
we can stop for a lunch with national cousin in one of restaurants on road side (cost is not included).
Additional information

Price «Taxi»
Included:
- vehicle with driver


Not included:

- meal
- drinks
- travel insurance
- hotel accommodation in Almaty
- international transportation to and from Kazakhstan


Price «All inclusive»
Included:
- vehicle with guide-driver
- bevereges


- entrance and ecological fees

Not included:

- meal
- travel insurance
- hotel accommodation in Almaty
- international transportation to and from Kazakhstan