Two days tour: Charyn canyon. Assy plateau. Turgen gorge.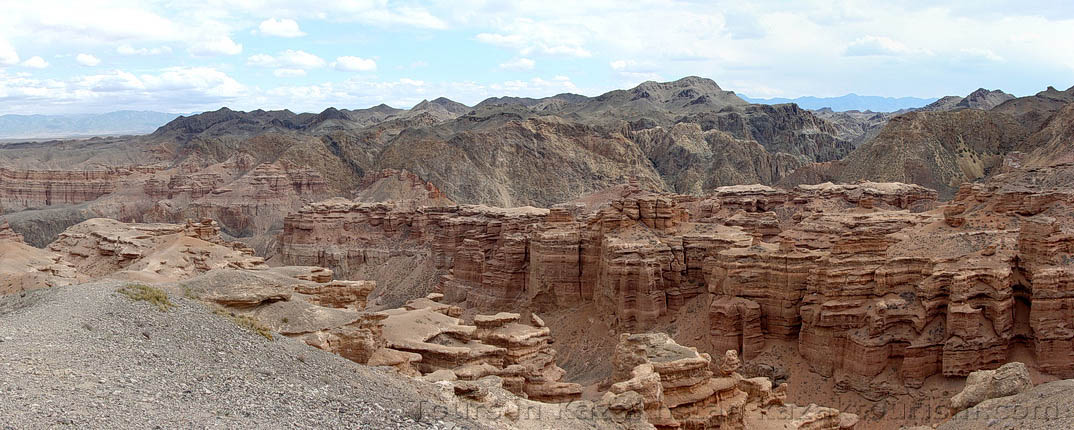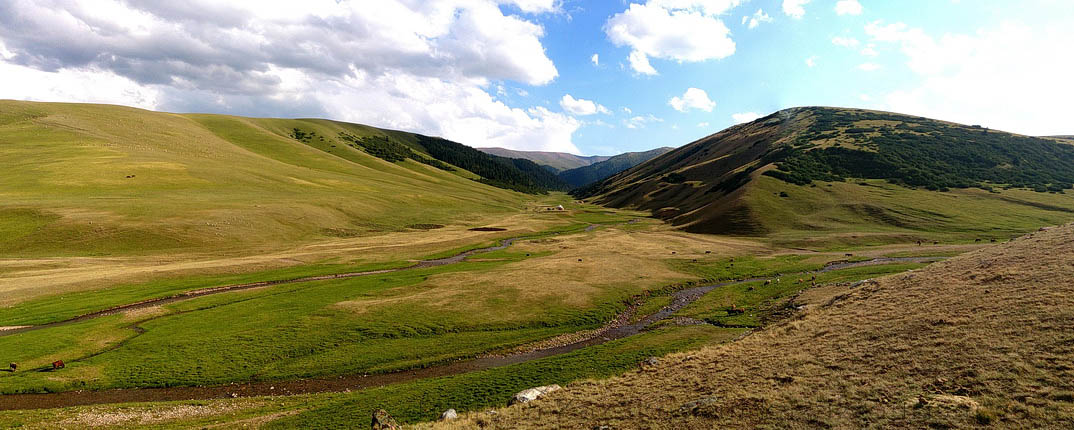 Tour description

A part of the road of this two-day trip lies at the height of 2300 – 2600 m above the sea level. Fans of the off road tours prefer this way because of its steep going up and down that make this route quite exciting. Driving along the plateau you can meet some shepherds on the Kazakh Zhailau (grazing land). There you may also see herds of horses, flocks of sheep, and herds of cows. Here, about 65 km of the way are the mountain roads with the beautiful views on the coniferous forests, snow – capped peaks and mountain valleys.


E-mail:kazaktourism@gmail.com

Season:




May - October

Length of trip:




2 days

Total distance trip:




approx.400km.

Road:




280km.

Off-road:




120кm.

Group:




Up to 6pers.

Price «Taxi»:




390$

Price «All inclusive» 1-6pers.:




400, 440, 480,

520, 560, 600$

Day to day programm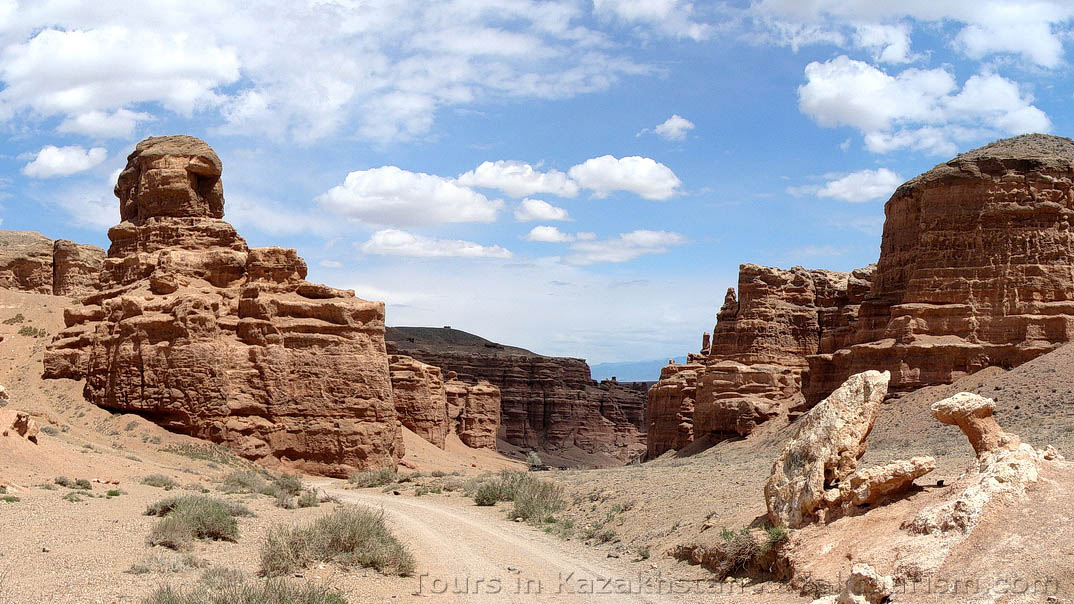 Day one:
Departure from Almaty in the morning.
Transfer to the Bayseit village, 2.5 hours.
Lunch at a roadside café.
Transfer to the Charyn canyon, 1 hour.
Walking around the Charyn canyon, 2 hours.
Transfer to the Bartagoy reservoir to the starting point of the climbing to the Assy plateau, and then to a picturesque place in the trees shadow near the Assy river 3 hours.
Camping. Walking. Rest. Bonfire. Supper. Sleep.
Day two:
Waking up, breakfast.
Collecting camp.
Crossing the Assy plateau and transfer to the descent to the Turgen valley, 5 hours.
Lunch on the Assy plateau.
Stop not far from Medvezhiy waterfall, in the Turgen valley.

Excursion to the waterfall, 1.5 hours.
light lunch.
Return to Almaty.
Additional information

Price «Taxi»
Included:
- tour guide
- 4WD vehicle

Not included:
- meals drinks
- guest house accommodation
- camping equipment
- travel insurance
- hotel accommodation in Almaty
- international transportation to and from Kazakhstan


Price «All inclusive»
Included:
- tour guide
- 4WD vehicle
- meals drinks
- guest house accommodation
- camping equipment

Not included:
- travel insurance
- hotel accommodation in Almaty
- international transportation to and from Kazakhstan